Whatever your passion
Live Vibrantly!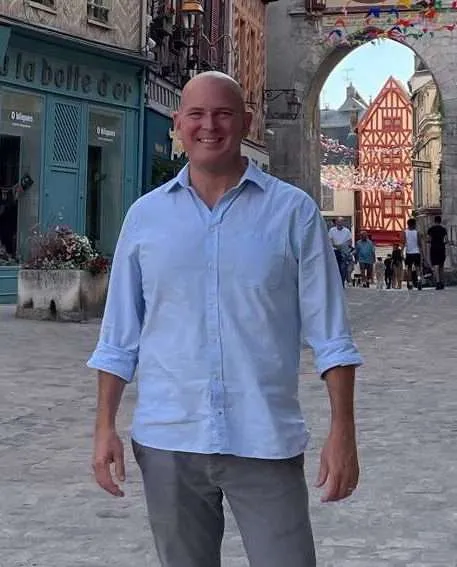 Who we are
Jason Gottschalk is the founder and chief editor of Vibrant Aging Insider. His mission is to cut through the jargon and create actionable advice for living your best life and aging vibrantly.
He founded Vibrant Aging Insider and assembled a team of aging experts to accomplish this goal. To find out more about the whole team, see below.