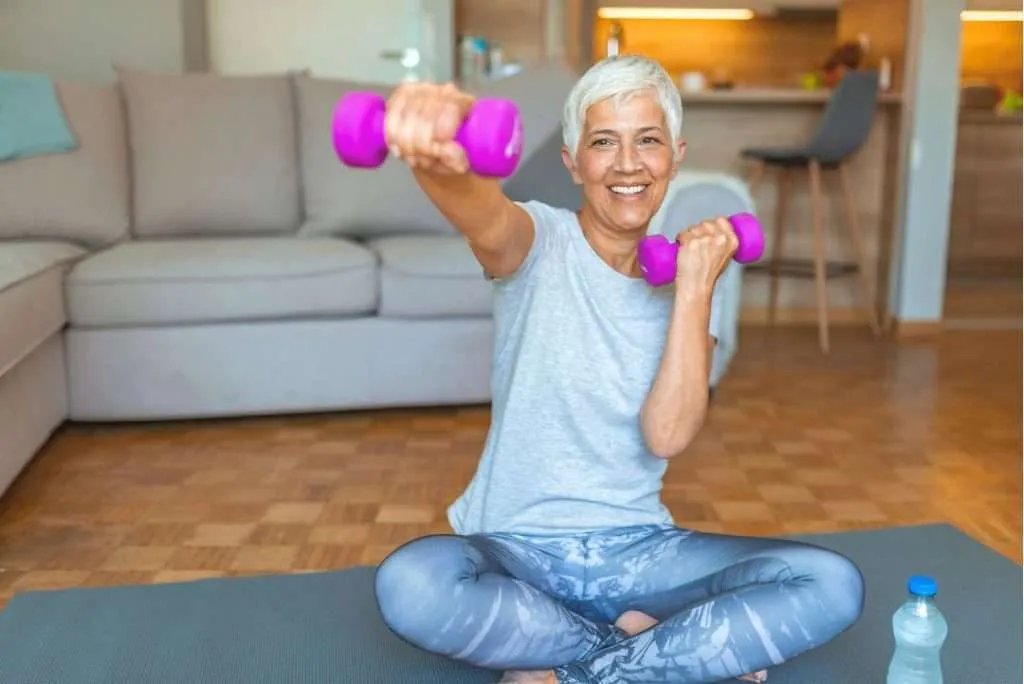 Good fitness is important at any stage of life. For seniors, fitness is critical to maintain independence, vitality, and overall health. Many people focus on only one type of exercise, if at all. But, according to the National Institute on Aging, it is important to work on all four aspects of fitness as we age: endurance, strength, balance, and flexibility.
To learn more about the best ways to improve your fitness in each of these four categories, click on the links below.
Endurance
Strength
Balance
Flexibility
Physical fitness is not only one of the most important keys to a healthy body, it is the basis of dynamic and creative intellectual activity.

John F. Kennedy
Your fitness is key to aging vibrantly!